Liam's impressive 2022 season draws to a close at Barber Motorsports Park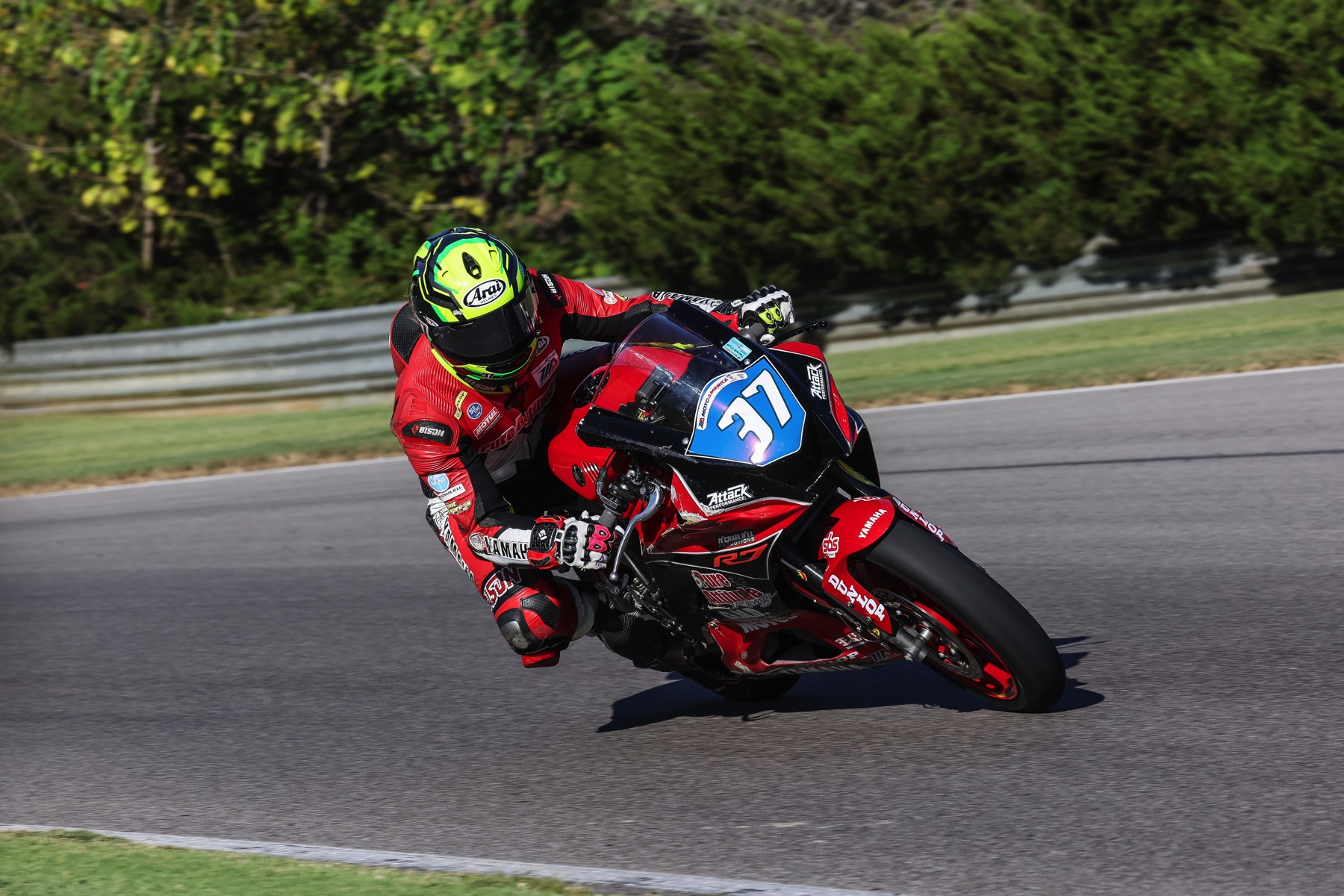 Pure Attitude Racing head into the winter break, proud of their achievements in the second half of the 2022 MotoAmerica season. After a difficult start, the entire team continued to work together, returning to the top ten of the Twins Cup thanks to the combined efforts of Liam MacDonald and Trevor Standish, who maintained their focus throughout the year.
The final round of the season took place at Barber Motorsports Park took place this past weekend with Liam bagging another strong finish in eleventh.
2022 may only just have ended but the focus for Pure Attitude Racing is now firmly on 2023. They will be announcing their plans in the coming weeks so stay tuned. Also watch out for ALL ATTITUDE, a documentary which takes you behind the scenes of life within the MotoAmerica paddock in a way never seen before. It is currently in post-production and will air soon.
Liam MacDonald:
"I am happy to end the year with more points and another fight for the top ten. It's annoying to be beaten at the line by 0.078s but I have to be pleased with how me and the team performed, especially in the last few races. We never gave up and continued to believe in the project and I am proud of what we achieved. I want to thank the entire team, Dean, Cyndy, Kent, Todd, Michael and want to say thanks to my team mate Trevor. It's been a blast sharing the tent with you again this season."