Liam takes positives from difficult New Jersey weekend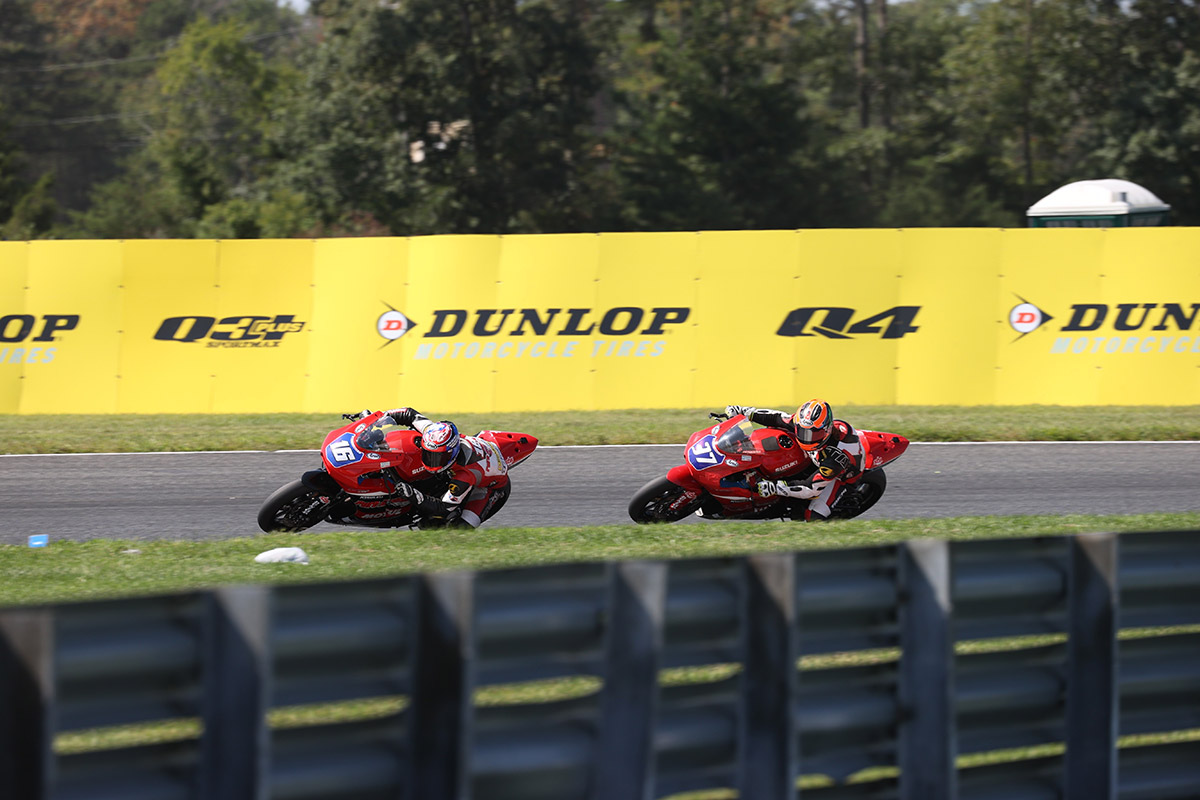 Pure Attitude Racing bounced back from a couple of crashes on the opening day of the penultimate round of the 2021 MotoAmerica Championship at the New Jersey Motorsport Park to record a double top eight finish once again in the Twins Cup category. Liam MacDonald's weekend finished badly for him when he sadly failed to finish either race however.
After running close to the top six on both occasions, the Kiwi, who is in his first season of MotoAmerica competition, nevertheless once again proved his speed and ability by qualifying on the third row of the grid and racing at the sharp end before sliding out of contention.
Liam MacDonald:
"I am gutted. The weekend had been going so well. The team is working so hard, and we are showing that every time on track we are making huge steps. I made a mistake and paid a big price as we could have easily been in the top six or seven, but that's racing. I don't know what to say about Race 2. I was running strong, but I just lost the front and went down again, my third crash of the weekend. I am taking the positives though. We showed again that I can run with the front guys on a track that is new for me, and I know that I have the team around me that believes in me so we will head to the final race of the year with the intention of showing our true potential."